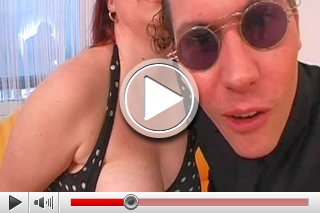 The guy who loves fat woman dragged a very chubby woman to his home -she looks like somebody who likes to enjoy some sweets...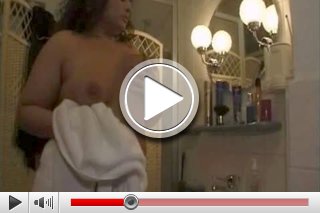 Fat woman towels her shapeless body after showering. While this she rubs her swollen nipples with relish...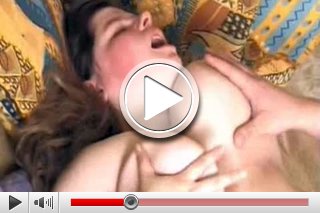 The teengirl had a big appetite in her youth. Take a look at her rolls of fat...they can not lie...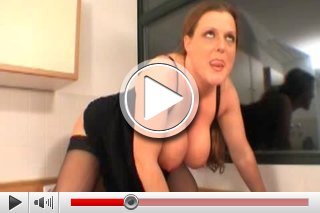 Horny Valerie is a lustful dumpling with black garter belts -she awaits her lover in the kitchen...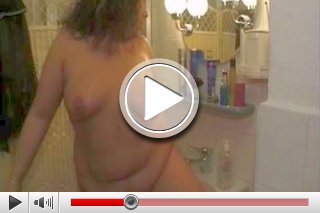 Body care is important...Especially for chubby woman it is recommended for the genital area and flabby tits...